The Zatarain's line offers a line of rice mix varieties that contain quality ingredients of rice, spices and vegetables. The rice is 100% U.S.-grown, parboiled long grain rice with no pasta fillers. The spices are carefully selected, harvested and steam cleaned to preserve flavour and the vegetables and fruits are real- large pieces you can see. There are no artificial flavours, no colours from artificial sources and no added MSG. Choose a pack of Zatarains rice for good ingredients, because good ingredients make great flavour.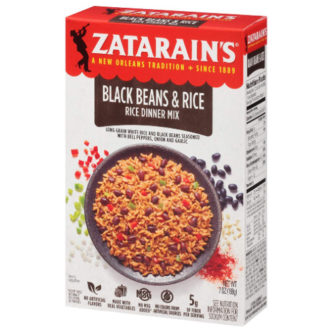 Zatarain's Reduced Sodium Black Beans and Rice is flavorful and goes great with a variety of meats, but is hearty enough to stand alone as a meatless entrée. This comes with precooked beans and is ready in less than 30 minutes.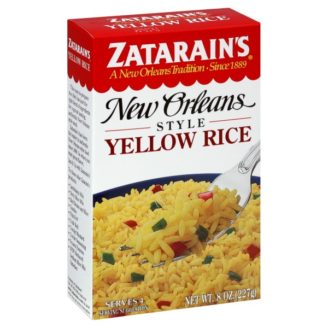 Yellow rice, or arroz amarillo in Spanish, is a culinary staple in nearly every Latin American culture. It is commonly served as a simple side dish or, more famously, simmered with chicken and other ingredients to create arroz con pollo.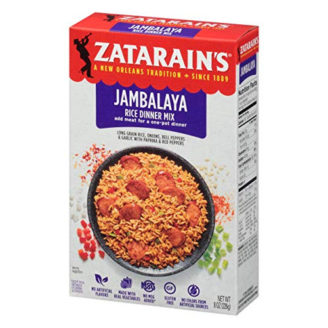 Try dressing up Zatarain's Long Grain & Wild Rice Mix with sliced mushrooms, bell peppers, onions and grilled chicken for a light and refreshing meal, perfect for any time of year.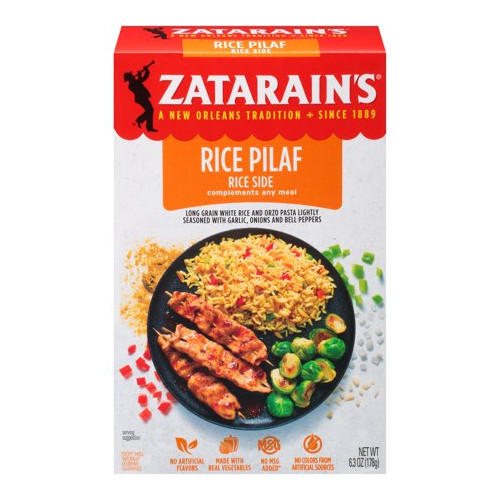 Pilaf is an ancient dish with variations found across Central Asia, the Middle East, India, Eastern Europe and the Caribbean. Despite wide-ranging recipes, a hallmark of rice pilaf is grains that are distinct, perfectly tender and infused with flavor.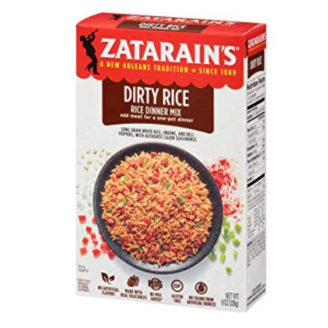 Rice is a major Louisiana crop and a kitchen staple. This beloved dish evolved as home cooks discovered that adding spices and leftover meat would yield rice that tastes a whole lot better – even if it looks a little "dirty."
More than 1,500 years ago, North African immigrants brought rice to Spain, where the crop thrived. Spanish rice is popular for its flavor and versatility. Simply add fresh tomatoes to Zatarain's Spanish Rice and serve alongside steak, chicken or any Latin American-inspired entrée.