French's offers condiments such as mustards and Worcestershire sauces, as well as potato sticks. Their mustards are made with stone ground, #1 Grade Mustard Seeds and some of the lines have no artificial colours, calories, gluten, preservatives, or fat. The French's mustards are available in flavoured and original options, so your sandwiches and sauces among other things will be the envy of your friends and family. Boost the flavour of your meat dishes by using the French's Worcestershire sauce to prepare a sauce or base that elevates your meal's taste and presentation.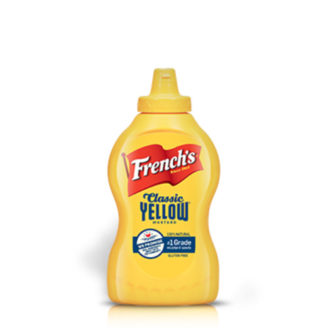 French's Classic Yellow Mustard is made with stone ground, #1 Grade Mustard Seeds and has no artificial colors, flavors or preservatives. No corners cut, no weird stuff, just classic mustard sauce that brings food to life with zero fat, calories or gluten. Crafted by our master grinders, our stone ground yellow mustard delivers the smooth texture and tangy taste your family will love.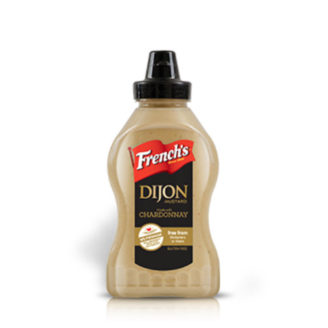 Made with #1 grade mustard seeds and real honey, this gourmet Dijon mustard brings deliciously balanced flavor to roasted salmon, vinaigrettes and even glazed ham. French's Dijon Mustard is a Chardonnay mustard, made with distilled vinegar, salt, turmeric and other spices. Free of thickeners, fillers, artificial flavors, colorants, dyes or high-fructose corn syrup, French's Dijon mustard allows you to enjoy all of the flavor without the guilt.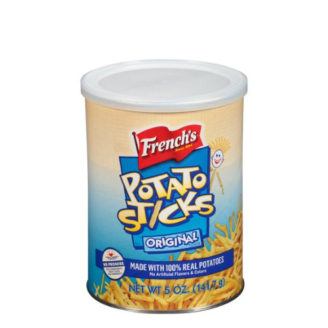 A special cooking process gives our Potato Sticks that distinctive crisp texture and taste. Made from 100% real potato, they're exactly that! There are no artificial flavors or colors and no high-fructose corn syrup here. Serve on top of burgers, layer into sandwiches or add to pizza – don't be afraid to get creative!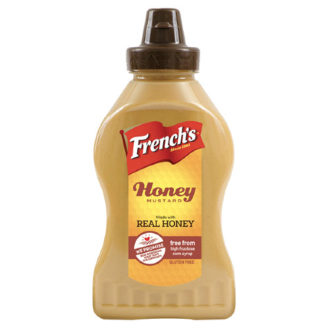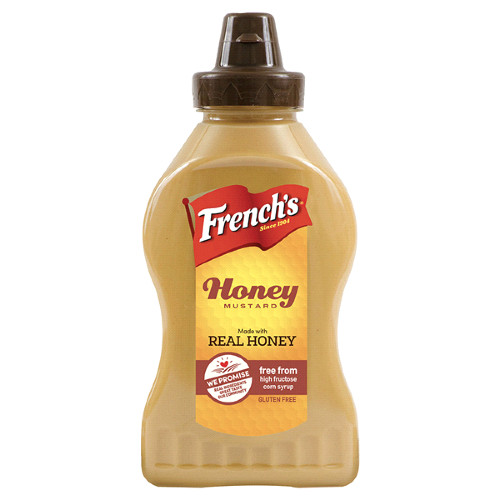 Looking for an irresistible dipping sauce for chicken, sandwiches, and more? French's Honey Mustard Dipping Sauce works perfectly in vinaigrettes and marinades. Crafted from the finest-grade mustard seeds and blended perfectly smooth, this is a mustard even people who don't like mustard, love!
Love Worcestershire sauce? Try it as a quick 10-minute marinade for hamburgers and steaks or stir into chili, stews, and party snack mixes for that signature savory finish.