Experience the Magic
Magic Sparkling Wine is a refreshing non-alcoholic fruit drink that can be enjoyed by the entire family and needs no reason or season to be consumed. Packaged in the iconic champagne style 750ml glass bottles, Magic Sparkling Wine is available in 12 flavours, which can be used for:
Cocktails/Mocktails
Gifting purposes
As an Appertif
Perfect for toasting at celebrations or special events

Experience the magic with Jamaica's premier non-alcoholic sparkling beverage!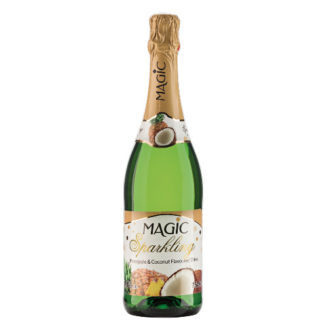 The newest flavour of Magic Sparkling Juice, combines these two Jamaican favourites to deliver a tropical taste.
The perfect blend of grapes, pineapples, kiwis and other tropical fruits can be found in Magic Sparkling Mixed Fruit Juice.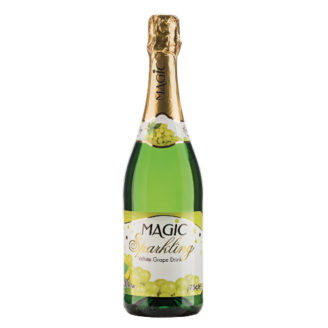 Celebrate occasions and make memories with the ideal flavour for toasting, Magic Sparkling Grape Juice.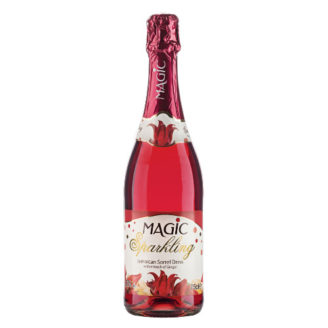 The taste of Christmas is never too far away with Magic Sparkling Jamaican Sorrel Drink, with a touch of ginger.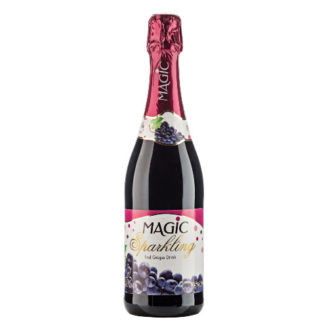 Enjoy the richness and intensity of Magic Sparkling Red Grape Drink.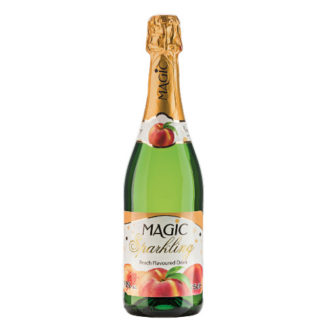 A delightful flavour awaits your palate with Magic Sparkling Peach Drink.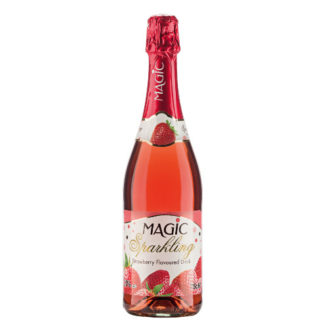 Enjoy the sweetness and aroma of strawberries with, Magic Sparkling Strawberry Drink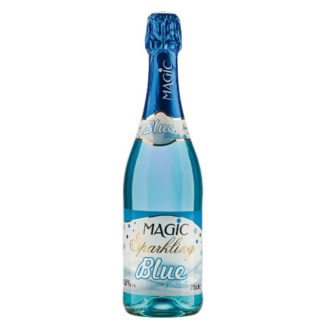 Magic Sparkling Blue Cocktail
Magic Sparkling Yellow Cocktail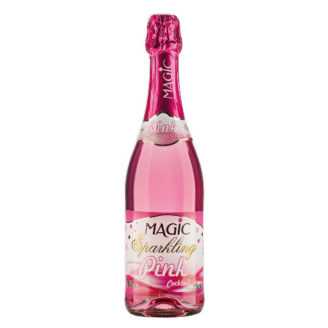 Magic Sparkling Pink Cocktail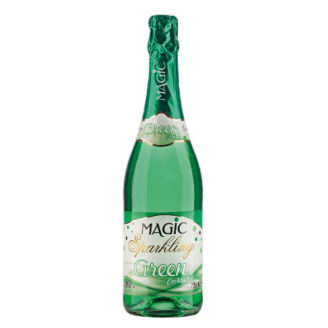 Magic Sparkling Green Cockatil
Crisp, refined and refreshing! That's what Magic Sparkling Apple is all about!