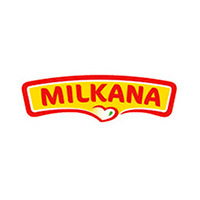 For almost 60 years, the Milkana brand has been hugely popular with German families where it is the number 1 processed cheese. The keys to this success are the expertise of the cheese-makers, the excellent milk from the Allgäu region and carefully selected ingredients to ensure a super-delicious, mild and creamy product that is uniquely enjoyable.
Milkana offers a delicious cream cheese spread with cream, cheese and butter made from Alpine milk. Each pack contains 8 servings for 140 gr.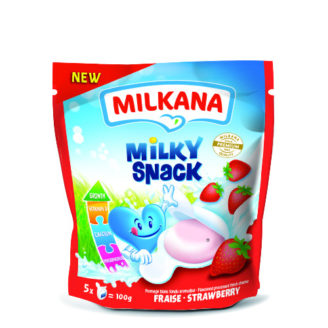 Perfect healthy snack for everyone on the go!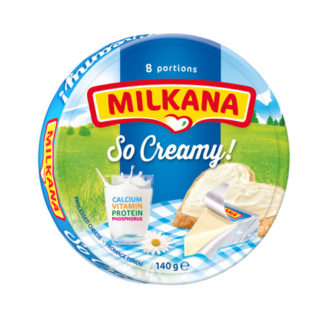 Milkana so creamy cheese comes in 8 convenient portions.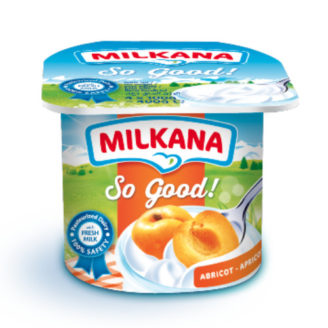 Made with fresh milk with no preservatives added, this yogurt is delicious and creamy with a rich texture and layered with fruit pulps.