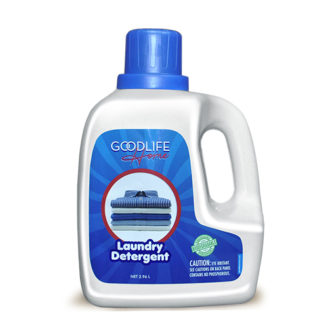 Goodlife Home Laundry Detergent is specially formulated to fight stains while preserving the bright colours of your outfits from fading. Available in one size of 2.96L.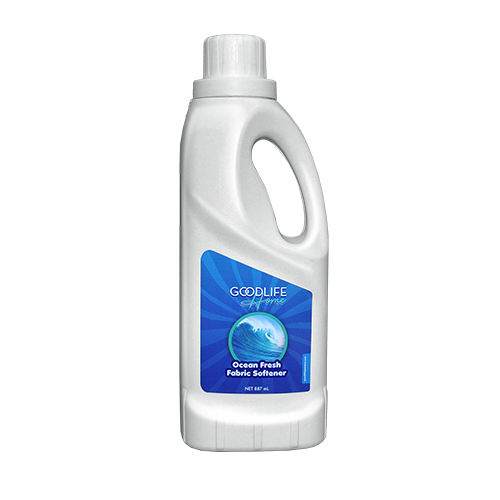 Goodlife Home Fabric Softener prevents the build-up of electrostatic charges, it adds superior softness, it has a reduced wrinkle formation, it offers great colour retention, it also has added stain protection, and allows a better iron glide. Available in one size 880ml.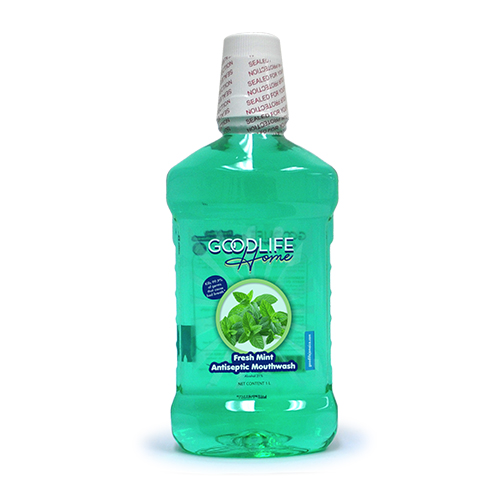 Goodlife Home Mouthwash kills the germs that brushing misses, helping to keep your mouth clean and healthy. It kills germs that can cause cavities, bad breath and bleeding gums by reaching places your toothbrush cannot reach. Leaving your mouth germ free, preventing oral problems. Available in three sizes, 250ml, 500ml and 1L.