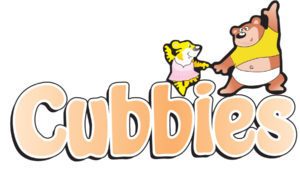 Chas. E. Ramson Limited is the owner and distributor of Cubbies wipes. Caring for your baby's skin during the diaper changing process and everyday cleansing needs starts with Cubbies wipes, as they are designed with moms in mind. At an affordable price, these wipes are available in Hypoallergenic and Antibacterial conveniently packaged to tackle your everyday messes. From changing your baby diaper on the go to cleaning messes at home or on the road, Cubbies has a pack of wipes for you.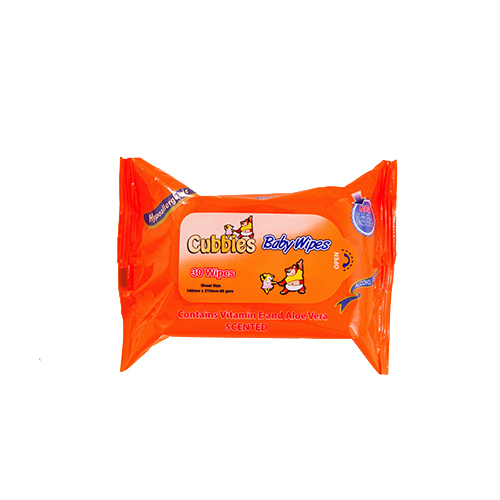 Cubbies Hypoallergenic wet wipes are less likely to cause an allergic reaction as it is dermatologically tested. It is also enriched with Aloe and Vitamin E to keep baby's skin healthy. The Hypoallergenic wipes comes in a 10 pack, 30 pack and 80 pack.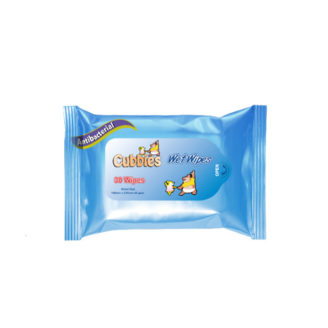 Cubbies Anti-bacterial wet wipes are designed to handle tough jobs and its cleansing solution kills germs and moisturizes your skin. The Antibacterial wipes comes in a 10 pack and 30 pack.