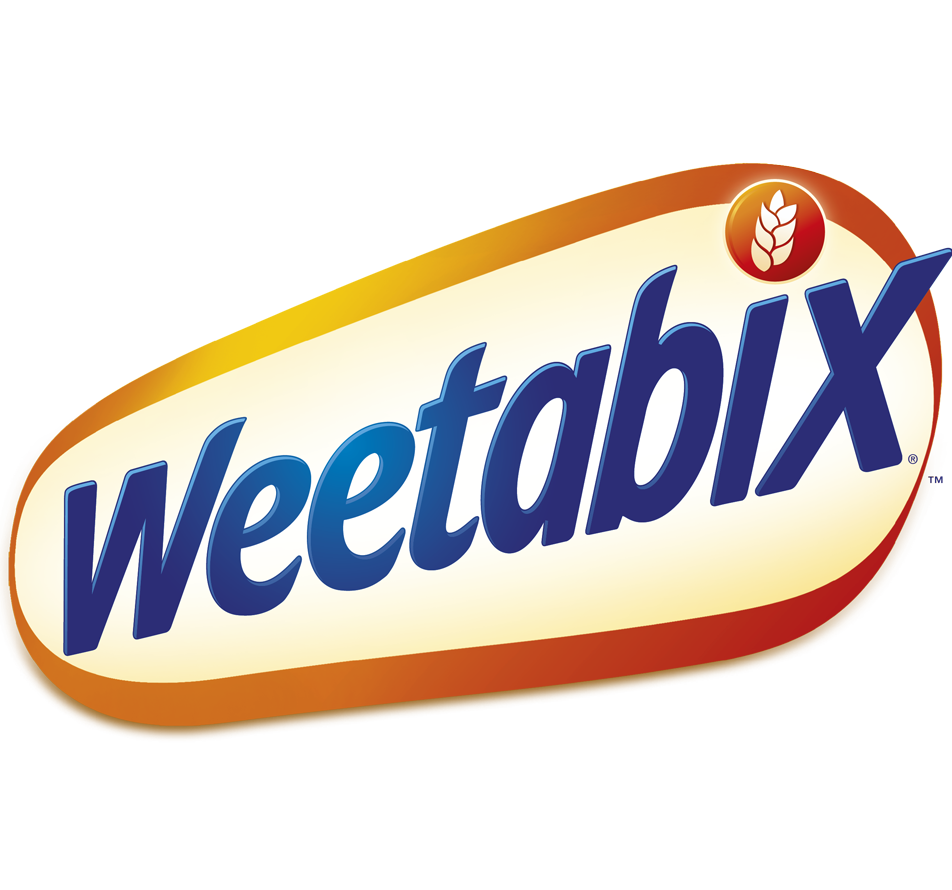 Start your day smiling with delicious wholegrain Weetabix breakfast cereals specially created for your incredible insides. From our iconic biscuit shaped Weetabix to our wholesome Fruit & Fibre, the Weetabix line has a flavour for you!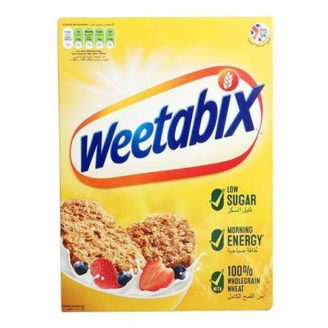 Weetabix Minis: Fruit and Nut. Fantastically fruity & utterly nutty. Delicious bite-sized cereal that's packed with 100% wholegrain and mouth-watering, real fruit & nut pieces. They keep their crunch, even in milk. This really is a tasty way to kick-start the day.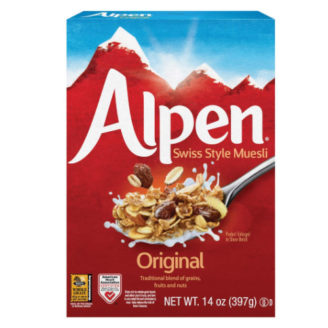 Alpen Original Muesli, is a combination of juicy raisins to help provide fibre, creamy rolled oats, roasted hazelnuts and almonds as well as wholegrain wheat flakes that help provide energy for your day.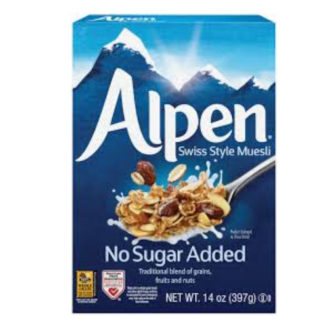 Get your day off to a great start with our No Added Sugar Muesli. Made from the same blend of creamy rolled oats, wholegrain wheat flakes, crunchy hazelnuts, nutty almonds and juicy raisins, it's equally delicious.