It all starts with MAGIC
Magic Malt is a refreshing malt beverage, rich in both flavour and taste. Magic Malt is highly nutritious and packed with Vitamins needed to boost your energy throughout the day. Magic Malt can be enjoyed by itself or used in blends with oats and other nutritious foods. Magic Malt is available in a 330ml bottle and can.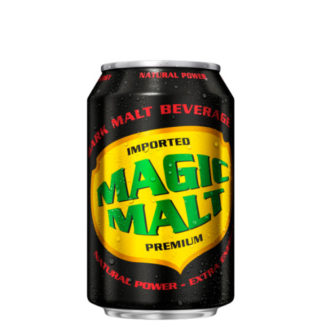 This energizing and nourishing malt beverage with an insanely refreshing twist provided that necessary break from the everyday. Our 330mL canned magic Malt is the perfect convenient drink for those on the go.