Whether preparing chicken, steak, pork or seafood, the Lawry's line can help you create inventive and flavourful meals in a flash. No mixing, measuring or fuss- it adds the perfect flavour when you're short on time. The line offers Seasoned Salts, Garlic Salts and Garlic Powders, as well marinades to compliment your dishes with an exceptional flavour.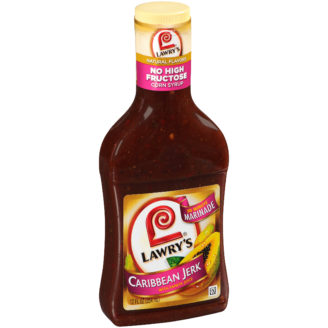 Take a mini tropical vacation when you add this marinade to beef, chicken, pork or seafood. We've combined papaya juice, molasses and lime with exotic herbs and spices for a one-of-a-kind taste.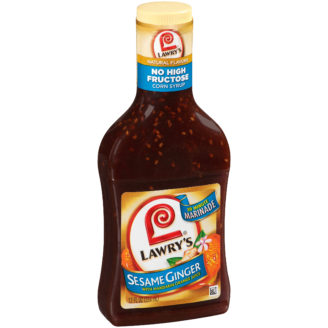 Treat your taste buds to a lively mix of mandarin orange juice, soy sauce, toasted sesame, ginger and garlic.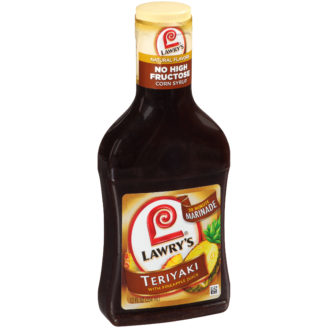 When you're short on time, turn to teriyaki! This lively marinade is the perfect fusion of pineapple juice, soy sauce and other traditional Asian seasonings.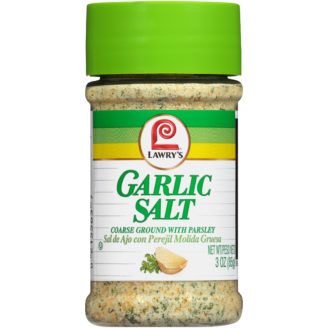 Our national top seller! This premium blend of coarse-ground garlic and parsley flakes add personality to your favorite recipes.
We coarsely grind garlic for fresher, stronger flavor, then mix in real parley flakes for added pop.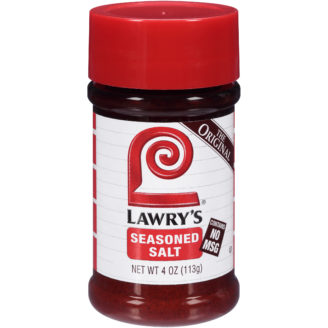 There's a reason why our signature seasoned salt has been a family favorite for decades. The expert blend of salt, herbs and spices adds unique flavor to any meal you're inspired to make.