McCormick brings you the purest possible flavours from source, to bottle, to your next delicious meal. Choose from a wide variety of herbs and spices, blends, extracts and other pure ingredients guaranteed to make your best dish even better.

McCormick & Company, Inc. is one of the leaders in developing iconic spices and flavors across the globe. For nearly 20 years, their teams of sensory scientists, culinary experts, and food technologists have been passionately researching where consumer taste is moving, and winning hearts worldwide. These global flavour experiences make every meal and moment better. As a home to several brands that are known to people by first sight and taste, the ones distributed by Chas. E. Ramson Limited are: McCormick, Kitchen Basics, Lawry's, Morton's, Zatarain's, and the most recently acquired French's lines.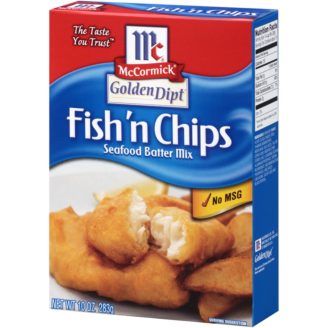 The taste you love, McCormick fish 'n' chips batter is perfect for a tasty, quick and easy dinner.
Add flavor with a simple twist of the grinder, these salt and pepper shakers make a great housewarming gift for everyone. Just twist to choose your grind settings to go from fine to coarse.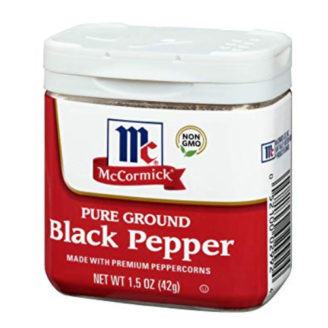 What is ground pepper and where does pepper come from? Find out more about this household staple now! Discover fun, new ways to incorporate the sharp, fiery flavors of black pepper in new recipes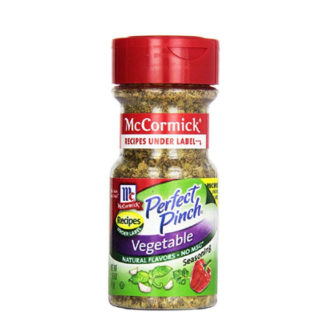 Make all your vegetable dishes more exciting with this flavorful blend of onion, garlic, red bell pepper, black pepper and other spices.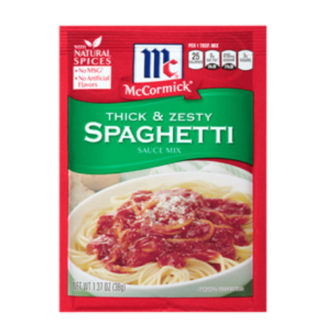 Create thick and zesty flavored spaghetti sauce in minutes.