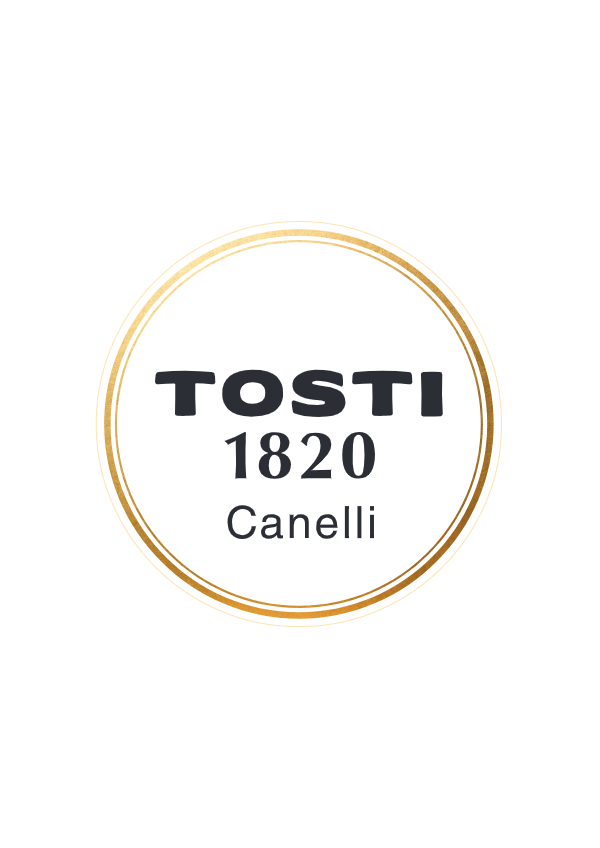 TRADITION
Tosti produces wines and sparkling wines since 1820: almost 200 years of grape harvests in the name of quality for a family business run by the Bosca family for 7 generations. A heritage made up of years of tradition and culture in winemaking that led to identifying the best areas of cultivation and the best methods of processing grapes.
UNIQUENESS
Tosti values and tradition are unique, like its bottle, the only one in the world with the belly button, a patent registered and protected internationally. To give even more communicative power to these core values of the brand, Tosti decided to integrate the shape design of the bottle glass with the Tosti 1820 logo, which communicates in a three-dimensional and tactile way together with the belly button. These specific elements of brand identity and product image communicate the historical reality and the Tosti products in a distinctive and original way.
TERRITORY
Tosti is based in Canelli, Italy, in the heart of the production area of the Moscato Bianco with Denomination of Controlled and Guaranteed Origin, a territory unique in the world for winemaking vocation, which is a recognized Unesco World Heritage of Humanity for its beauty.

With increasingly pink colour and freshness, sweet bubbles, light and fragrant like rose petals, lively and surprising like shocking pink! Tosti Pink Moscato is ideal for aperitifs, for the whole meal and for after hours in the name of freshness, colour and seduction.

Obtained with 100% Moscato Bianco di Canelli grapes, the Asti DOCG represents the historic tradition of sweet bubbles, which is renewed with a contemporary style. Rich in aromas and flower fragrances, Asti DOCG should be served fresh, with sweets, dry pastries, fruit and ice cream. Delicious bubbles excellent also for the whole meal.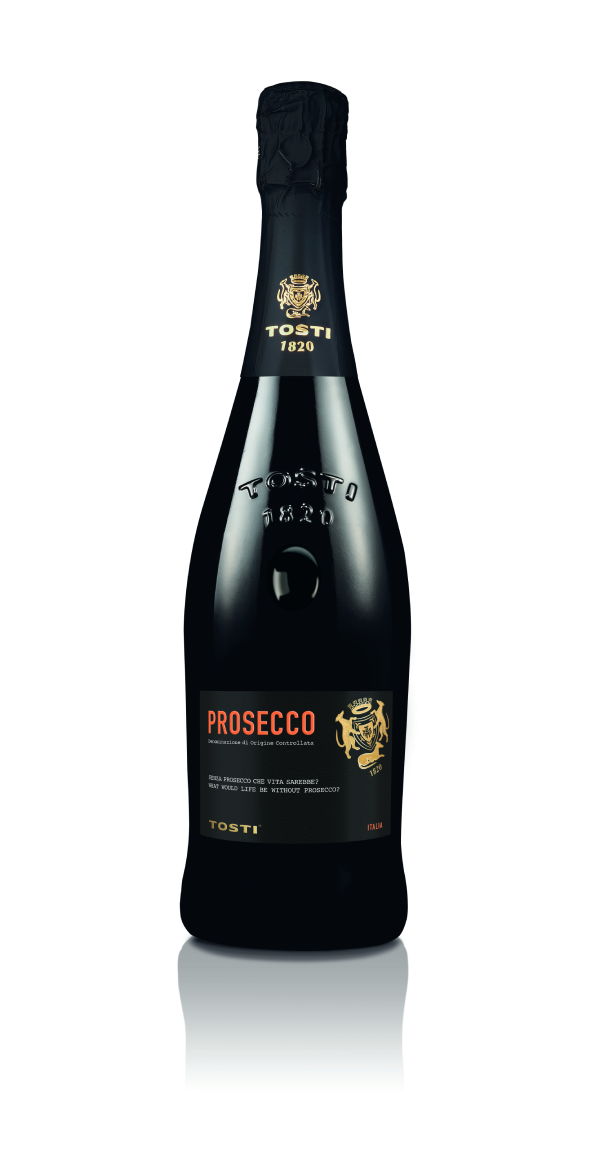 The label communicates directly with the consumer, praising, with irony, the incomparable qualities of these bubbles: "What would life be without Prosecco?" The combination of the Prosecco DOC grapes and the historic bubble-producing culture Tosti, offers a Prosecco excellent as an aperitif, to be discovered throughout the meal and excellent for reviving any after hours. "Living Prosecco Tosti".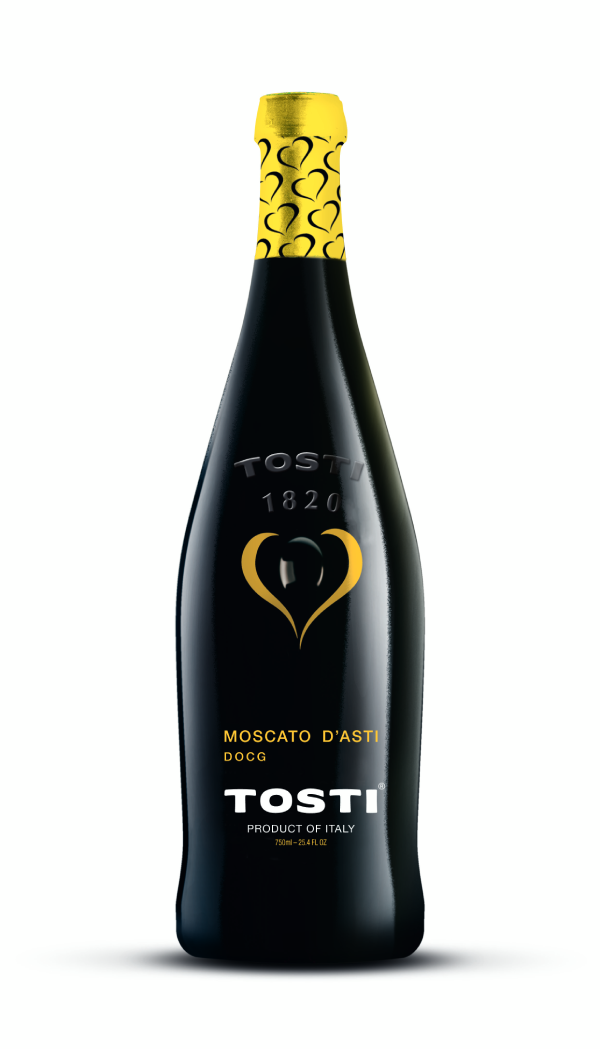 Moscato D'Asti DOCG - Unique, sophisticated and naturally sweet. Moscato d'Asti is the heart of production for Tosti and Tosti is in the heart of the production area of the White Moscato di Canelli. Refreshing, intensely aromatic and with low alcohol content, it offers an intense link with the raw material, reworking it, with little interference, in a liquid key.