Montepalacio is a Spanish wine from the region of Castilla y Leon in Spain. Infused with Cabernet Sauvignon grapes, making it the ideal pairing with Beef, Lamb and Poultry leaving you with a match made in heaven!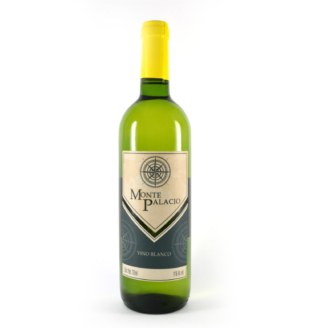 Montepalacio White offers a pleasant balance of being refreshing and light and an excellent complement to rice, tacos, pasta, quesadillas, beans and cheeses. In addition, due to its acidity, aroma, and ability to soften meat and deglaze cooking juices, it's perfect to be used in cooking.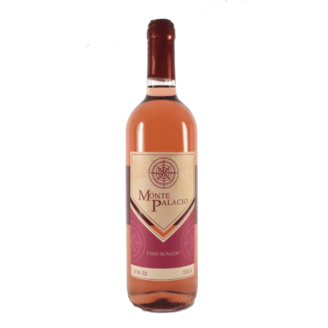 Montepalacio Rose has a pink and shiny colour using a sweet red fruit offering an invigorating and fruity wine. It is tasty and easy to drink and would be a great addition to soups, white fish, pastas, pizzas and quesadillas.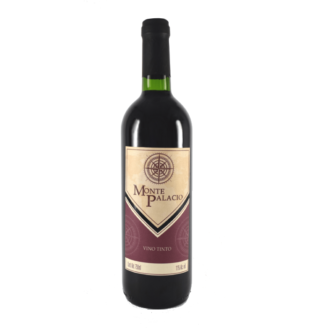 Montepalacio Red made with grapes selected from the best vineyards of the viticulture regions of Spain is smooth and delicate. It's bright ruby colour with red fruit aroma leaves the palate with a fresh sensation. Perfect to go with meat, fish, pasta or cheeses.