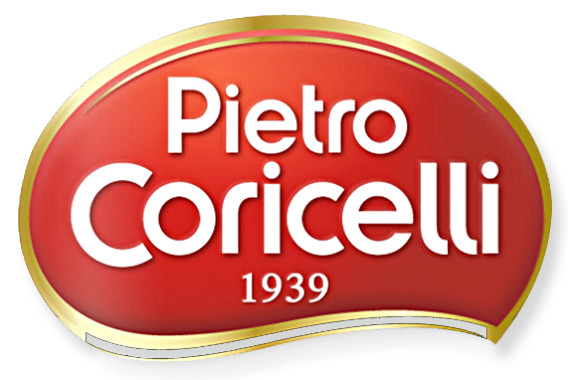 Pietro Coricelli extra virgin olive oil debuted on Italian tables in 1939, in Spoleto, in the heart of Umbria. A passion for genuine tastes, handed down from generation to generation, that has always seen family members involved, side by side, in the management of the company. Today, Pietro Coricelli is one of the main oil producers in Europe, and it exports to more than 110 Countries in the world, making it one of the most distributed Italian brands worldwide.
Made from a careful blending of Extra Virgin Olive Oils of the Mediterranean Basin directly selected by Pietro Coricelli for their particular characteristics, such as taste, delicate perfume and full body.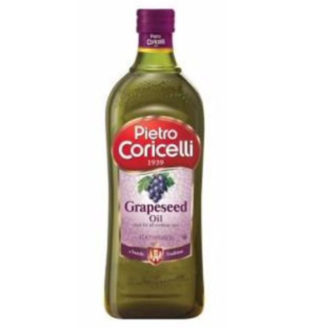 Grapeseed Oil is a light tasting oil derived from grape seeds. It has cooking properties that impact a rich taste to food. Grape Seed Oil is a remarkable base for marinating food and is also useful as salad and culinary oil for a gourmet cuisine.
Sunflower oil contains a high percentage of polyunsaturated fats (more than 50%). It is a very delicate and light condiment.