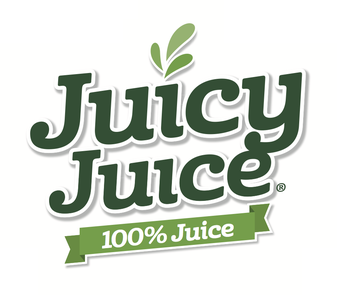 Kids love the sweet taste of Juicy Juice, made from real fruit picked at its ripest, juiciest peak. It's 100% juice, with no added sugar – goodness, made juicy! We love the simplicity of childhood. It's a time when imagination and laughter can carry you away. One of the greatest gifts of parenthood is being able to relive those wonderful experiences with your child. That spirit inspires us.
Kids need 1-2 cups of fruit per day. While most of their daily servings should come from whole fruits, Juicy Juice can help too! These Juice boxes are perfect for kids on the go (available in other flavours).
Try our convenient 10oz bottle, perfect for everyone on the move (available in other flavours).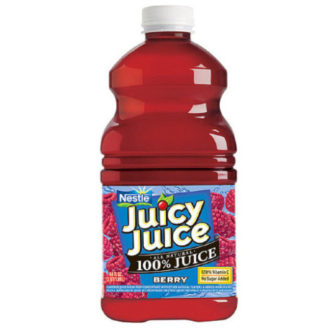 JUICY JUICE balances the wholesome goodness of real fruit and a delicious taste that will make your child smile with every glass. Try our family sized 64Oz bottle (available in other flavours).